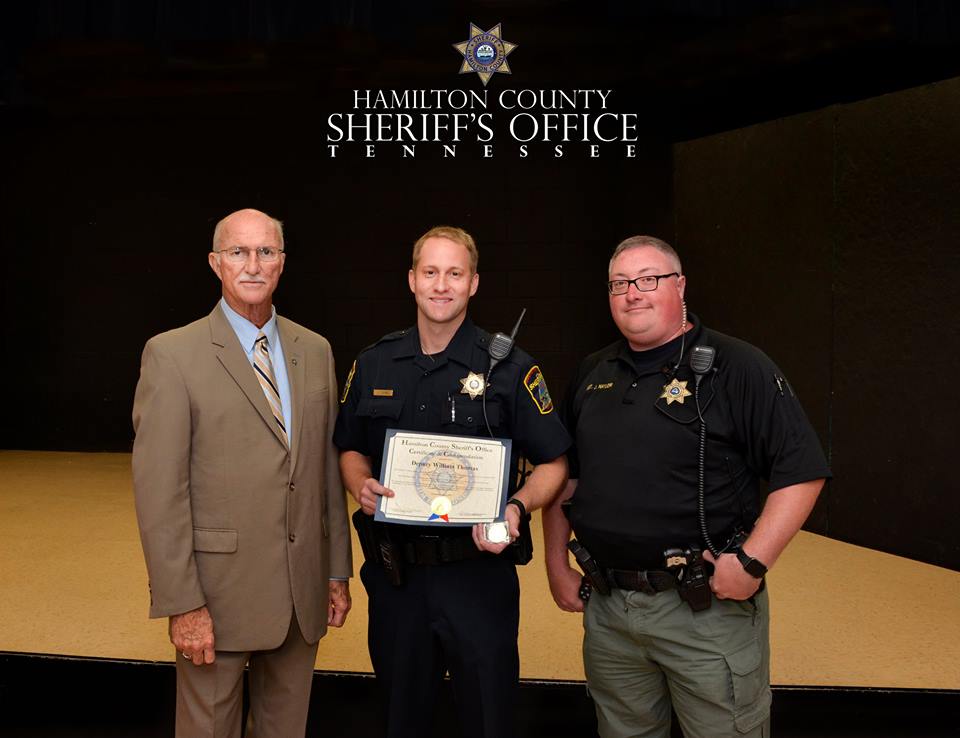 Hamilton County, TN – Earlier this morning, Hamilton County Sheriff's Office School Resource Officer, Jake Thomas, officially received a commendation from Sheriff Jim Hammond for his efforts to help locate a runaway juvenile.
---
Parking enforcement will begin on Tuesday, August 22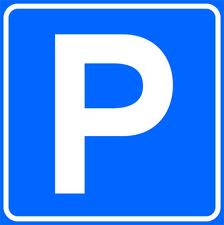 See Mr. Mullins if you have any questions.
---
*We have a limited number of yearbooks for sale ($60) on a first come, first serve basis. Sales will begin the week of August 21.*
---
IMPORTANT TRAFFIC INFORMATION FOR PARENTS AND STUDENTS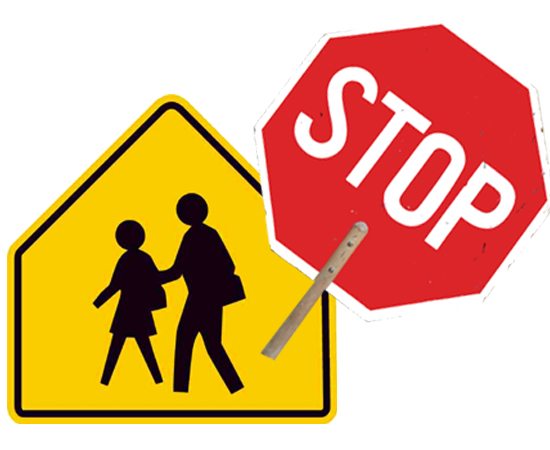 --Click icon for details--
---
SENIORS (Class of 2018):
Schedule your Senior Portraits ASAP--spots are filling up quickly!
A formal pose at Prestige is REQUIRED to be featured in the 2017-2018 yearbook.
Please e-mail Mrs. Flynn if you have any questions.
flynn_taylor@hcde.org
--Click the picture to schedule your appointment--
---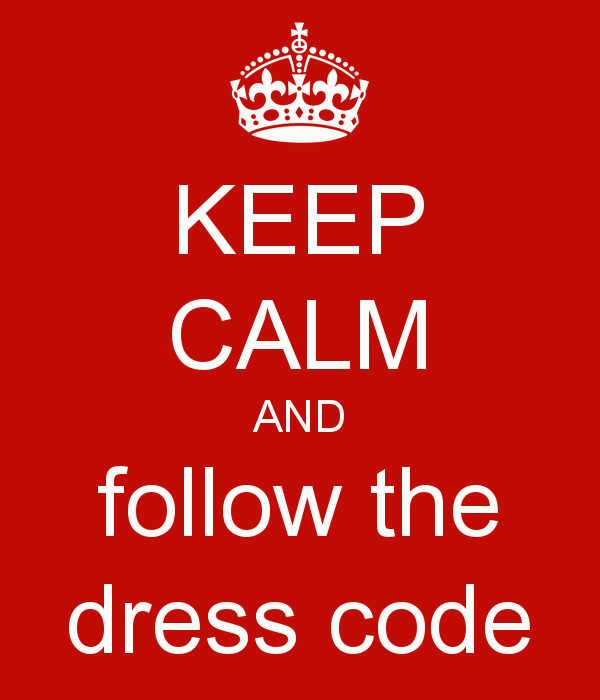 --Click picture (above) for 2017-18 Dress Code Policy--
---
Teachers/Sponsors/Coaches:
--Click the icons (below) to submit request forms to our OHS Media & Yearbook Staff--
Website Request Form
Photographer Request Form
---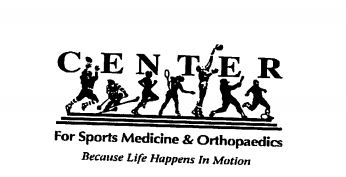 Physical Forms
2017-2018 Athletics
Click Here
---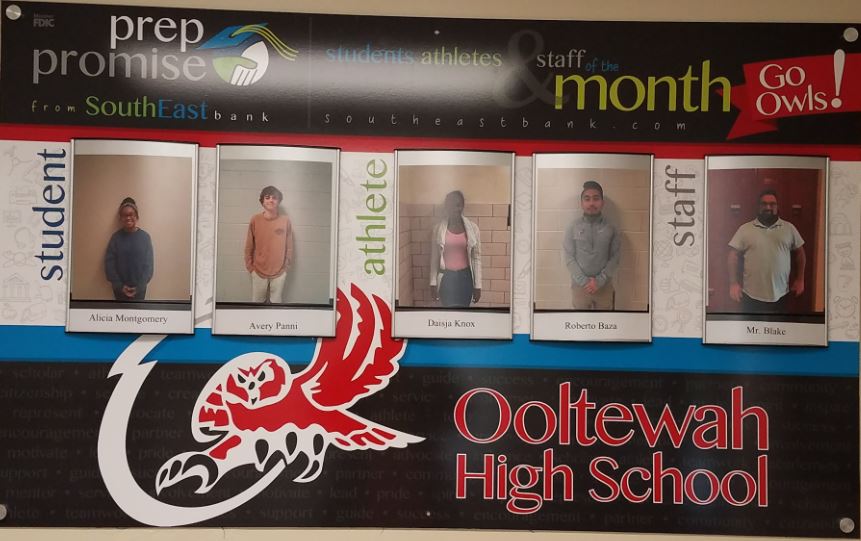 Student of the Month: Alicia Montgomery

Student of the Month: Avery Panni

Athlete of the Month: Roberto Baza

Athlete of the Month: Daisja Knox

Faculty Member of the Month: Mr. Blake
---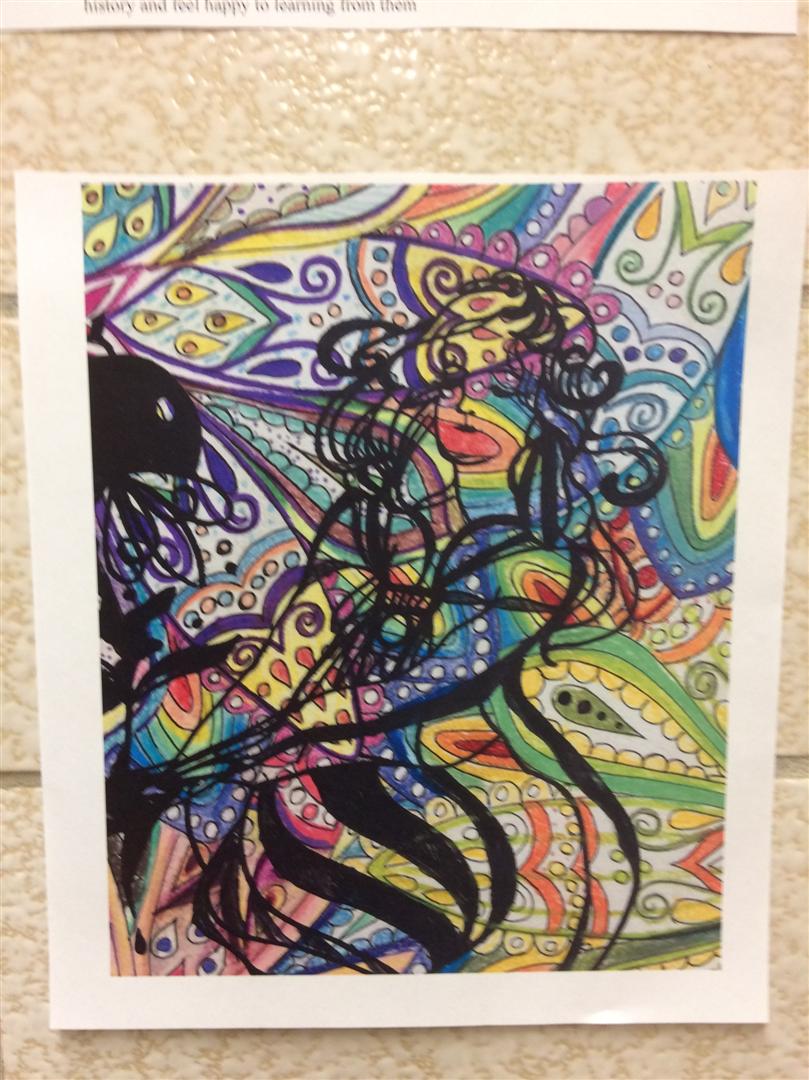 OHS Art Student of the Month: ShuQi

-Click picture for more information-
---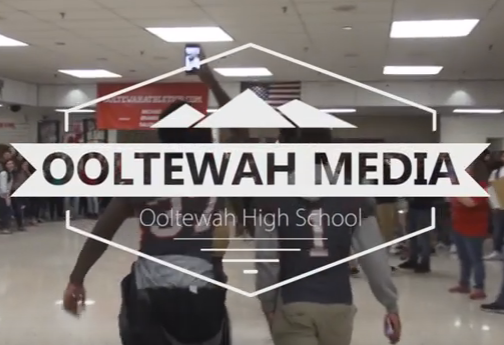 -Click the image above to access our YouTube Channel-
---
DAILY ANNOUNCEMENTS:
Students looking for Credit Recovery options, please click here to view details.
Yearbooks have arrived! If you purchased a yearbook for the 2016-2017 school year,you can pick it up at lunch starting tomorrow. There will be a limited number of yearboos for sale on a first come, first served basis. Please see Mrs. Flynn if you are interested ASAP.
Class Officer Elections will be held on Thursday, August 31. Applications will be available starting next week at lunch. Applications and speeches must be submitted and approved by class sponsors by Friday, August 25.
Students please read the student handbook to refresh your memory about the checkout policy.
All notes must be written and signed by a parent/guardian & submitted to attendance before 1st block.
Art Club will have it's first intrest meeting on August 24th in room 106 from 2:30-3:00. Even if you are not enrolled in art classes, anyone can participate.
---
All students MUST be out of the building by 2:45 everyday unless under the direct supervision of a staff member. Any student caught in the building after this time without proper supervision will result in disciplinary actions.
Earliest Drop-off Time: 6:50 AM - Students dropped off before 6:50 AM will NOT be supervised.
Latest Pick-up time: 2:30 PM - Students picked up after 2:30 PM will NOT be supervised.
---
Annual Notice of Nondiscrimination
Ooltewah High School does not discriminate on the basis of race, color, national origin, sex, disability, or age in its program or activities including its career and technical education program. Leap: Lack of English language proficiency will not be a barrier to admission and participation in career and technical education programs. Please contact our 504 Coordinator for inquiries regarding the nondiscrimination policies:
Bridgett Fischer, 504 Coordinator
6123 Mountain View Road, Ooltewah TN 37363
(423) 238-5221
fischer_b@hcde.org