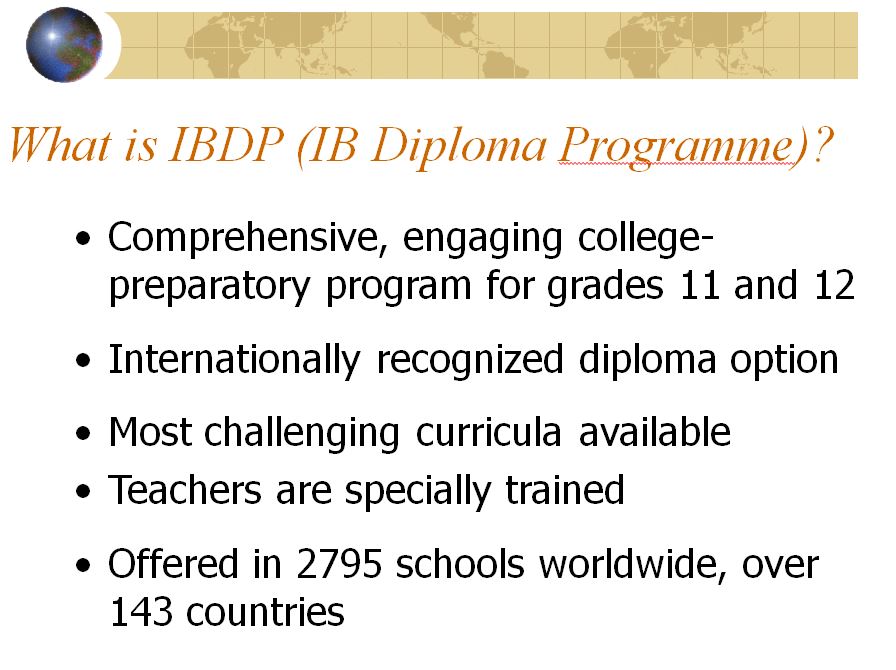 DAILY ANNOUNCEMENTS
3/3/15-3/4/15

ATTENTION STUDENTS!
The second mandatory meeting for TN Promise is March 3rd at 5:30 p.m. Check-in begins at 5:00 p.m.
Auditions for the OHS School Play will be after school next week on Monday and Tuesday starting at 2:30 in the Commons. No experience is necessary and you do not need to prepare anything. Just show up ready to read and think.
All Senior Prophecies and Memories should be turned in by Friday, March 6th. Extra forms are available on the counter in the front office.
If you are planning to attend the Military Ball this Friday, get your photo purchase packet from Major Dean.
Beta Club induction fees are due by March 6th. For those who received invitations, please return your completed form and fee to Mrs. Maynor in room 204. Also, Senior Beta Club members you must complete 30 hours of community service in order to receive your graduation accessories. Ten of these hours should be served at OHS.
AP students planning to take the AP test must sign up and pay their money by March 25th. All money should be turned in to Mrs. Blackaby.
Club Picture Day has been re-scheduled for Thursday, March 19th in the old gym.

Band Picture Day will be March 24th. Please get your purchase packet from Mr. Denton.
Your Senior Fee of $30.00 is now due. Please stop by Mrs. Binder's desk in the front office to pay your fee. Your Senior fee needs to be paid before your last day of school.
Mock Trial practice Monday and Thursday evenings, 5:30 in the Library. We still need witnesses.
Top Ten Seniors: Please get your photo and college choice in to Mrs. Pitts ASAP if you have not already done so.
If you are a senior girl who is interested in majoring in education, please see Mrs.Pitt's regarding information about the delta Kappa Gamma scholarship.
Students are to be advised to use the cross-walks when entering and exiting the school building. Cross-walks are clearly marked for your convenience and protection.
All scholarship information can be found here.
All Band information can be found here.