>> S E N I O R Q U O T E S <<
Deadline: 12/19/17
--Click to complete the Google Form--
---
C O N G R A T U L A T I O N S
Tennessee Principal of the Year
Mrs. Robin Copp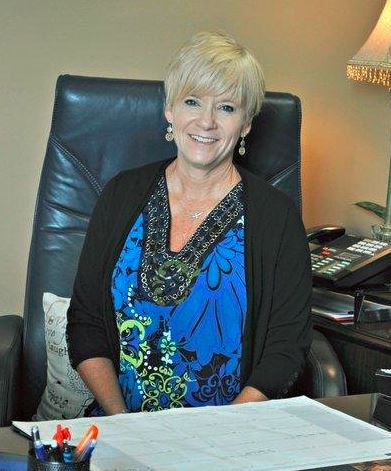 --Click for full article--
---
S O U T H E A S T B A N K
>>Player of the Week<<
Kyrell Sanford
Southeast Bank's Gretchen Collins with Quarterback Kyrell Sanford
---
2017 Homecoming Queen
Miss Emily Brown
Dean of Students Donnie Mullins, Emily Brown, Principal Robin Copp
---
Superintendent's Student Advisory Council
Youth Summit Representatives
(Front Row): Donnie Mullins, Emily Moser, Urvi Shah, Cade Shortt (Middle Row): Macy Milliken, Chandler Patterson, Emily Proctor, Rachel Ruano (Back Row): Emma Cate Carpenter, Brooklynn Wardlaw, Kaley Higginbotham, Brooke Robinson, Kristin David, Stephen Turman
---
How can we enhance your experience at OHS?
--Click image to leave feedback--
Your voice matters!
---
Important Upcoming Dates:
October 19
Parent/Student/Teacher Conferences (2:30 - 6 p.m.)
October 23
Makeup Picture Day
October 24
4th Block All Day
October 25
TN Promise Mtg.
Who: Seniors
When: Wednesday, October 25
Time: 9:30 am
Where: Commons
---
Artist of the Month:
Alyssa Knecht
---
We are extremely honored to have one of our seniors, Phillip Dyer, named a National Merit Semifinalist.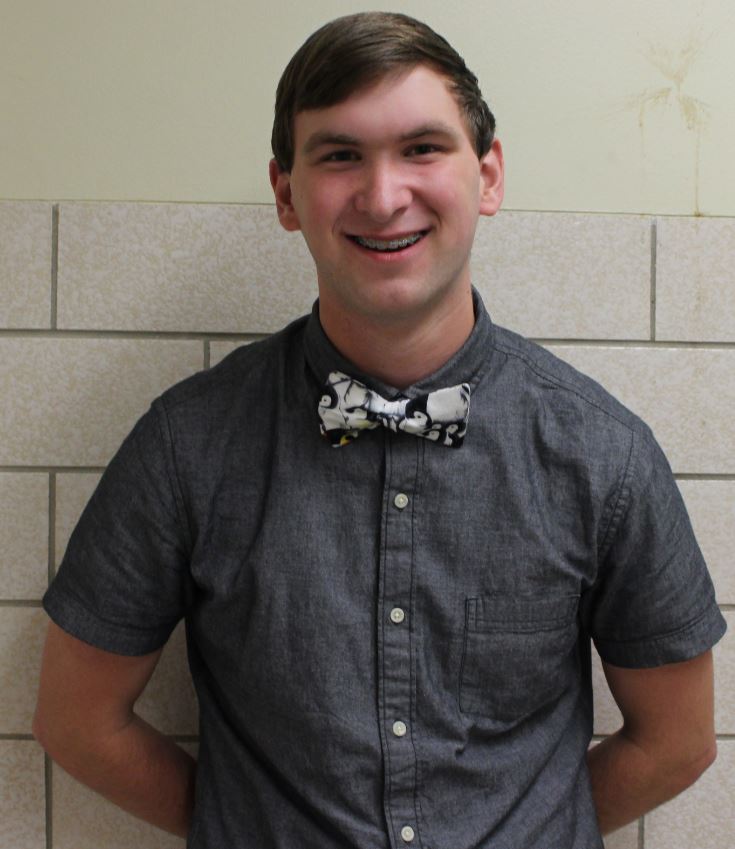 --Click photo for full article--
Being named a Semifinalist allows Phillip the opportunity to continue in the competition for National Merit Scholarships worth more than $32 million that will be offered in the spring.
---
*We have a limited number of yearbooks for sale ($60) on a first come, first serve basis.
---
The OHS Advanced Marketing Class is teaming up with The Johnson Group for an amazing opportunity!
--Click the photo to see full article. --
---
IMPORTANT TRAFFIC INFORMATION FOR PARENTS AND STUDENTS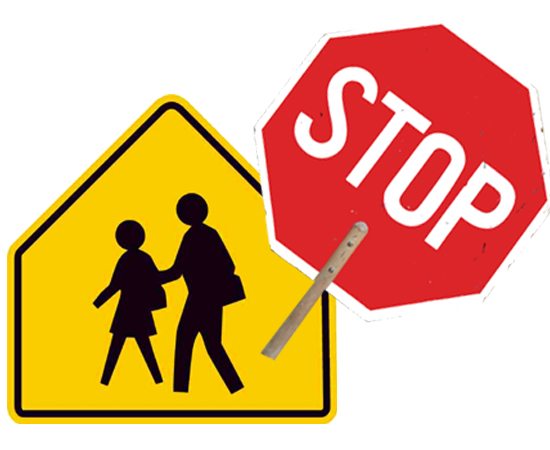 --Click icon for details--
---
SENIORS (Class of 2018):
Schedule your Senior Portraits ASAP--spots are filling up quickly!
A formal pose at Prestige is REQUIRED to be featured in the 2017-2018 yearbook.
Please e-mail Mrs. Flynn if you have any questions.
flynn_taylor@hcde.org
--Click the picture to schedule your appointment--
---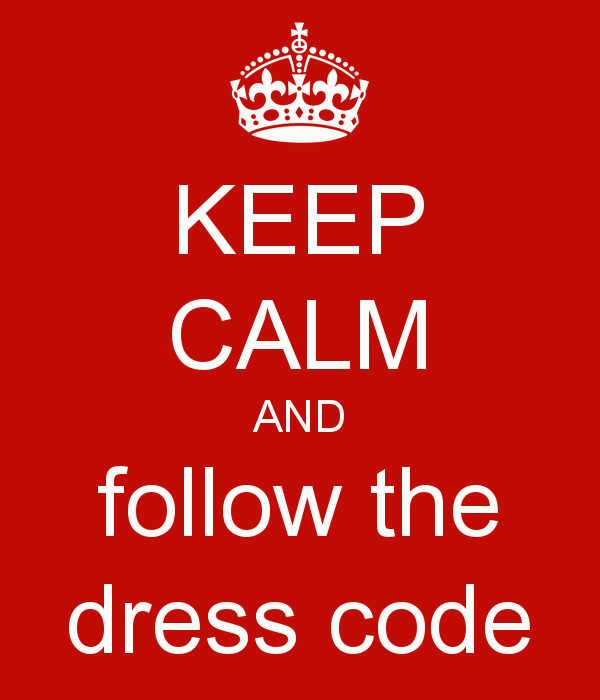 --Click picture (above) for 2017-18 Dress Code Policy--
---
Teachers/Sponsors/Coaches:
--Click the icons (below) to submit request forms to our OHS Media & Yearbook Staff--
Website Request Form
Photographer Request Form
---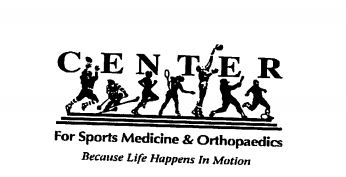 Physical Forms
2017-2018 Athletics
Click Here
---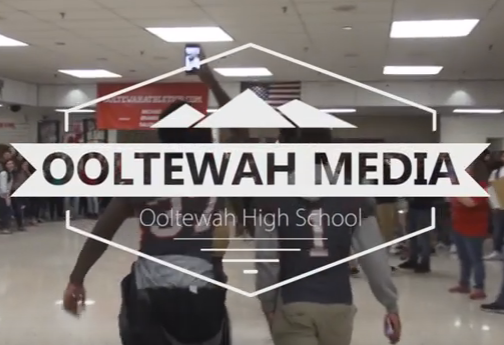 -Click the image above to access our YouTube Channel-
---
DAILY ANNOUNCEMENTS:
Students looking for Credit Recovery options, please click here to view details.
Students please read the student handbook to refresh your memory about the checkout policy.
All notes must be written and signed by a parent/guardian & submitted to attendance.
---
All students MUST be out of the building by 2:45 everyday unless under the direct supervision of a staff member. Any student caught in the building after this time without proper supervision will result in disciplinary actions.
Earliest Drop-off Time: 6:50 AM - Students dropped off before 6:50 AM will NOT be supervised.
Latest Pick-up time: 2:30 PM - Students picked up after 2:30 PM will NOT be supervised.
---
Annual Notice of Nondiscrimination
Ooltewah High School does not discriminate on the basis of race, color, national origin, sex, disability, or age in its program or activities including its career and technical education program. Leap: Lack of English language proficiency will not be a barrier to admission and participation in career and technical education programs. Please contact our 504 Coordinator for inquiries regarding the nondiscrimination policies:
Rocky Chavis, 504 Coordinator
6123 Mountain View Road, Ooltewah TN 37363
(423) 238-5221
chavis_r@hcde.org