Hoot Tube!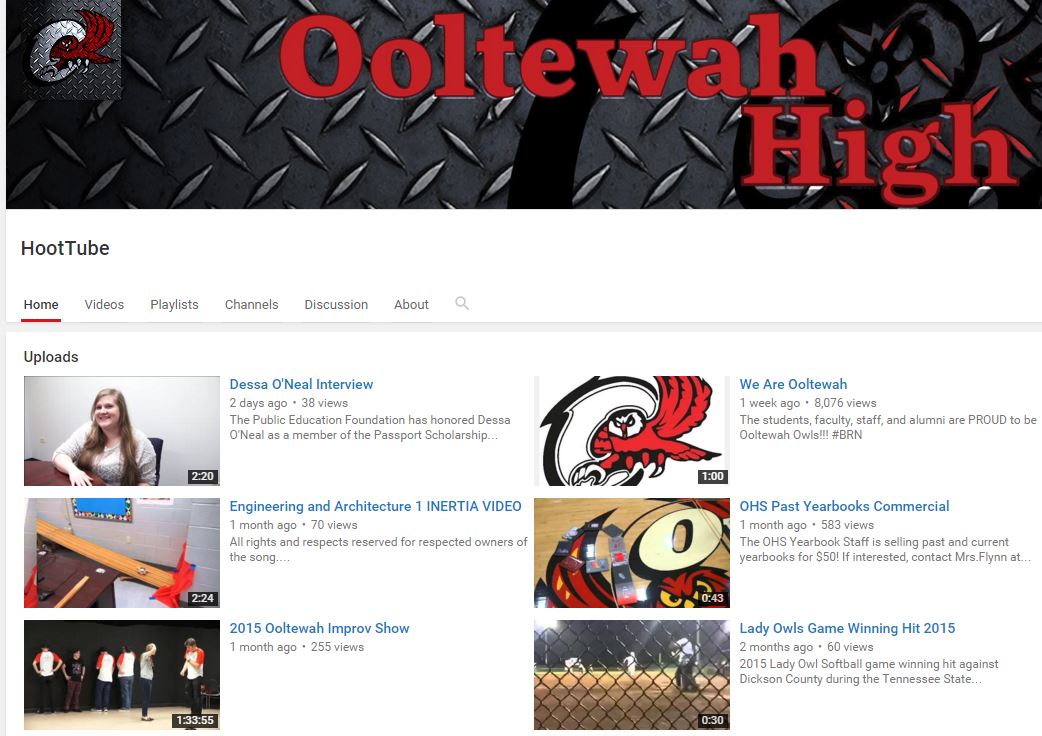 Click Above to find out what makes Ooltewah Great!
Click the picture above to find information on recieving your graduation pictures!
Special thanks and recognition to OHS freshman, Tyler Phillips, for finding and returning $170 cash. Way to show Ooltewah class!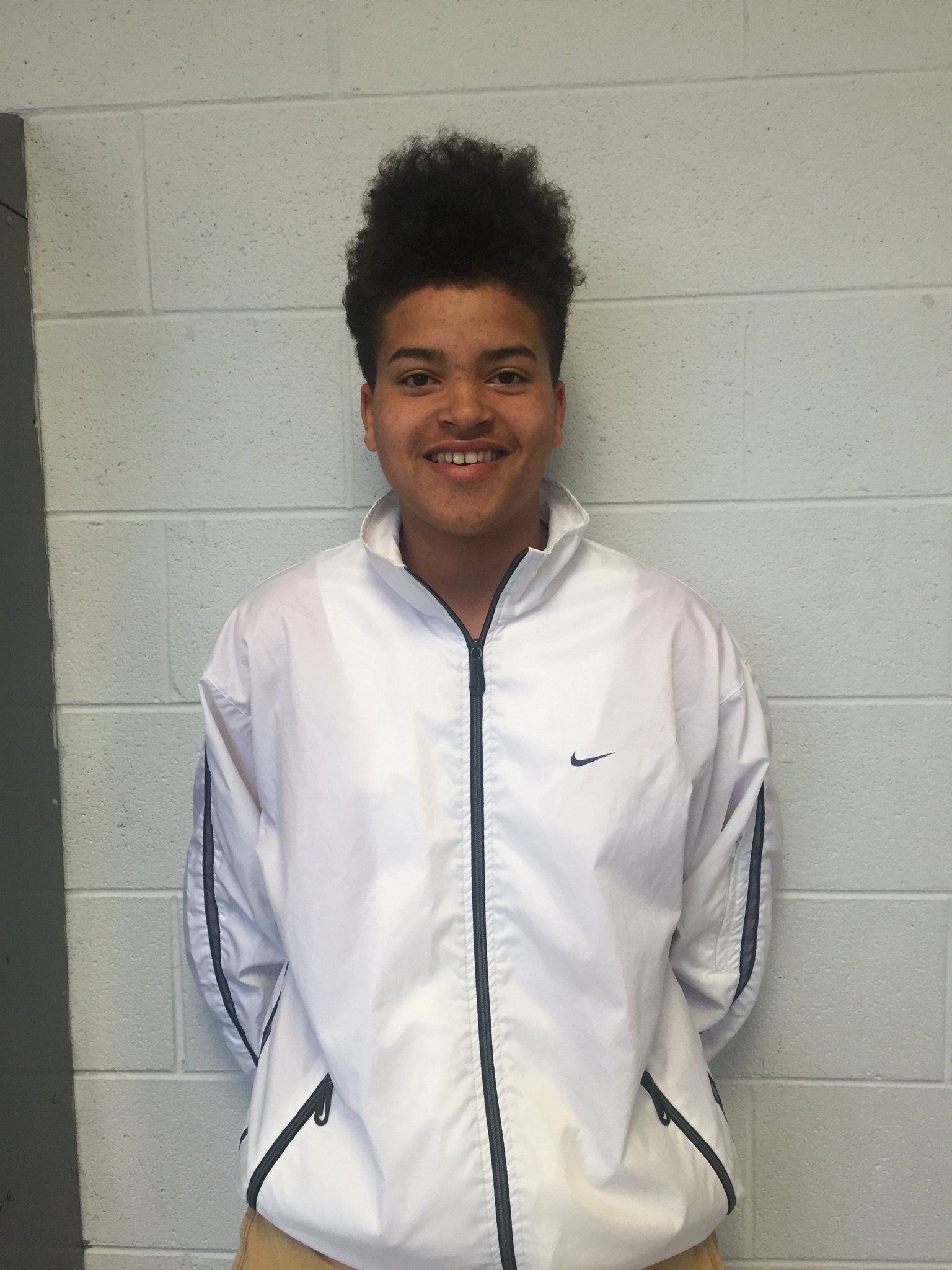 Click the Owl for more information on Owl Camp
Click the above picture to learn about our school beautification project!
OHS Yearbooks for sale from the 80s, 90s, and 2000's! Click here for more information!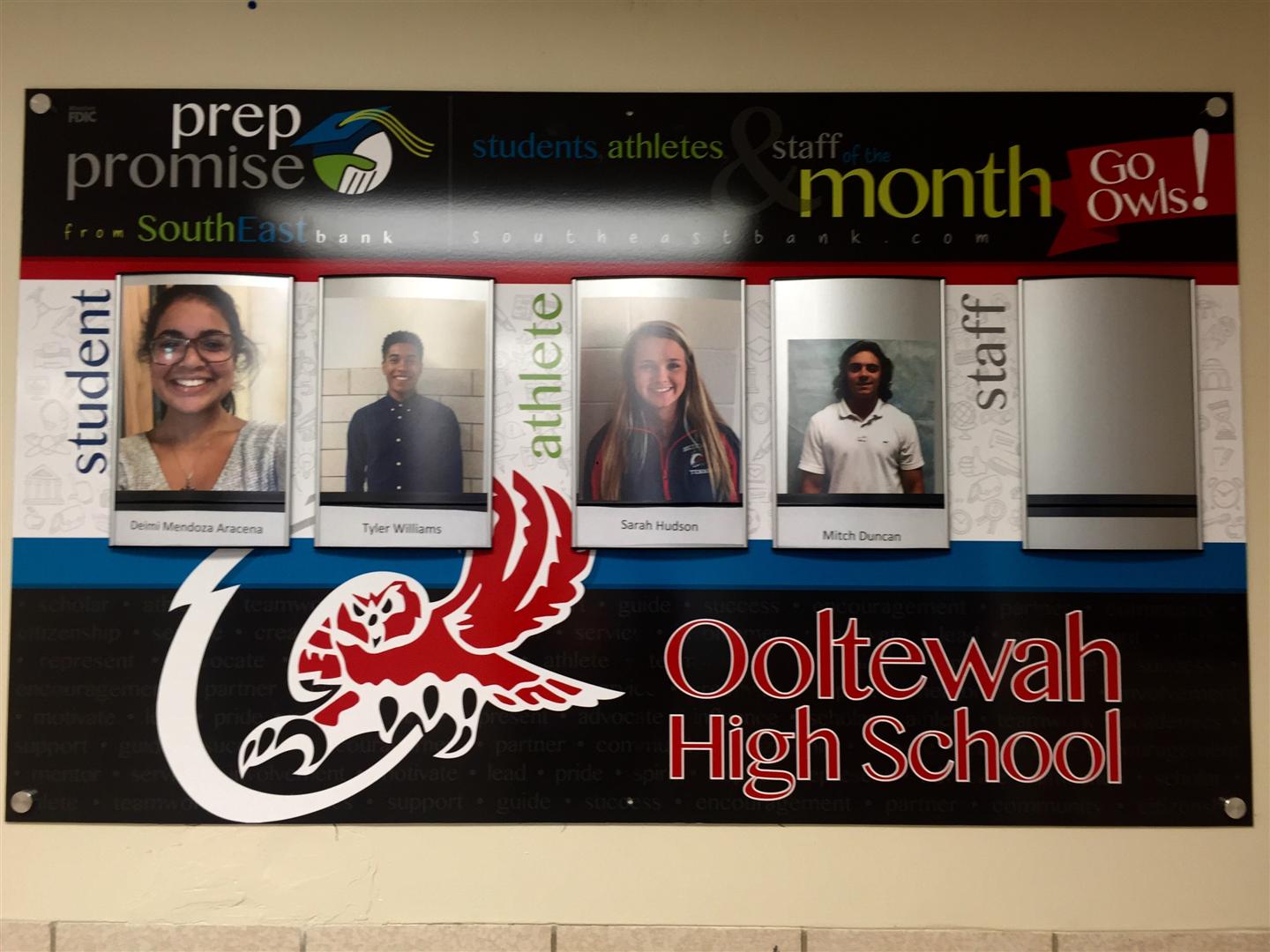 Congratulations!
Student of the Month: Deimi Mendoza Aracena
Student of the Month: Tyler Williams
Athlete of the Month: Sarah Hudson

Athlete of the Month: Mitch Duncan
DAILY ANNOUNCEMENTS
OHS Volleyball Tryouts will be held on Tueday, May 31st - Wednesday June 1st, 8:15-10:00am in the new gym. A sports physical, parent permission, concussion, consent for athletic participation, history and clearance forms all must be completed before tryouts.
Girls Soccer Tryouts will be May 31st - June 2nd from 9-12am. Physicals and Medical forms are required.