January 23: Diamond Darling App. Deadline
January 24: Blood Drive
January 27: Winter Semi-Formal (8-11 pm)
February 5: Senior Portrait Deadline
February 10: Scenic City Rumble
March 1: 8th Grade Open House
March 20: ACT for all Juniors
April 2-6: Spring Break
April 21: Prom
May 17: Graduation (6 pm)
---
--Click above to purchase--
**You will be asked to create an account--your Student ID number can be any number of your choice**
Saturday, January 27
8 pm - 11 pm
*This dance is for OHS students ONLY--no guests from other schools will be permitted*
---
A T T E N T I O N
**Upcoming Freshman Parents**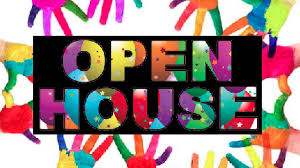 > Thursday, March 1 <
> 6:00 pm - 7:30 pm <
> OHS Old Gym <
---
Blood Drive January 24
Sign-ups at lunch
*must be 16 or older to sign up
---
---
Tell us what you T H I N K !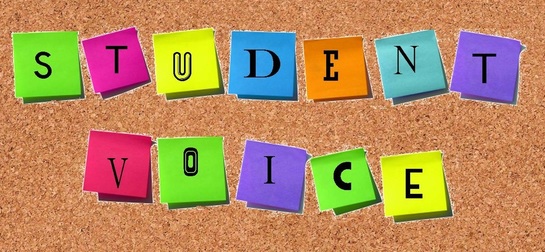 --Click image to tell us what you thought about one block all day--
---
2017 - 2018 YEARBOOKS
ON SALE NOW!!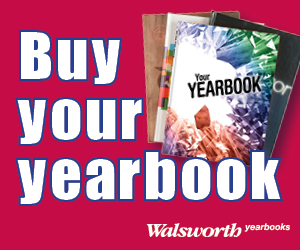 --Click the link to purchase--
---
How can we enhance your experience at OHS?
--Click image to leave feedback--
Your voice matters!
---
IMPORTANT TRAFFIC INFORMATION FOR PARENTS AND STUDENTS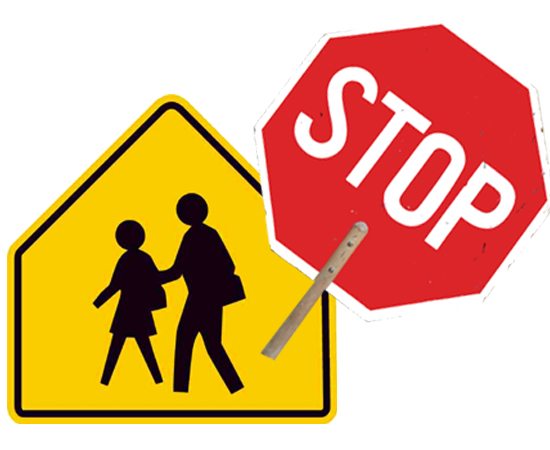 --Click icon for details--
---
SENIORS (Class of 2018):
Schedule your Senior Portraits ASAP--spots are filling up quickly!
DEADLINE: FEBRUARY 5, 2018
A formal pose at Prestige is REQUIRED to be featured in the 2017-2018 yearbook.
Please e-mail Mrs. Flynn if you have any questions.
flynn_taylor@hcde.org
--Click the picture to schedule your appointment--
---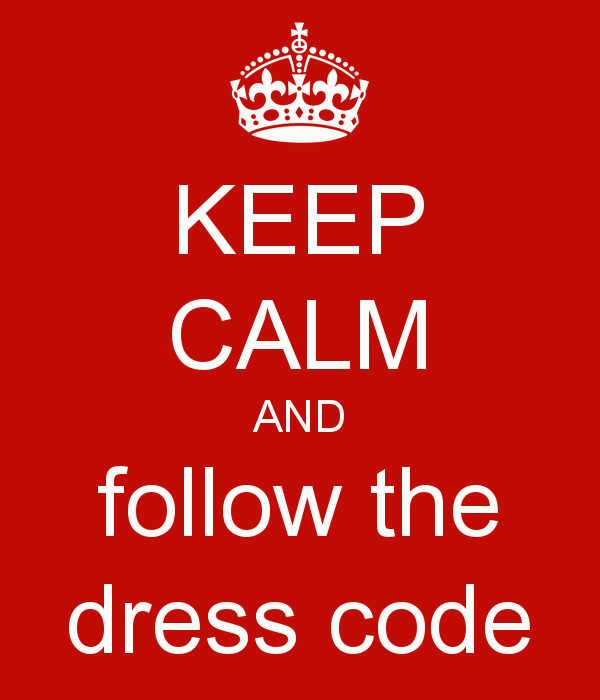 --Click picture (above) for 2017-18 Dress Code Policy--
---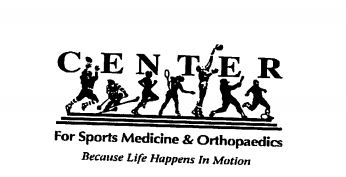 Physical Forms
2017-2018 Athletics
Click Here
---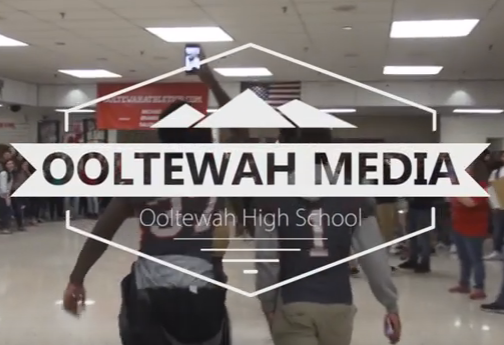 -Click the image above to access our YouTube Channel-
---
DAILY ANNOUNCEMENTS:
Students looking for Credit Recovery options, please click here to view details.
Students please read the student handbook to refresh your memory about the checkout policy.
All notes must be written and signed by a parent/guardian & submitted to attendance.
---
All students MUST be out of the building by 2:45 everyday unless under the direct supervision of a staff member. Any student caught in the building after this time without proper supervision will result in disciplinary actions.
Earliest Drop-off Time: 6:50 AM - Students dropped off before 6:50 AM will NOT be supervised.
Latest Pick-up time: 2:30 PM - Students picked up after 2:30 PM will NOT be supervised.
---
Annual Notice of Nondiscrimination
Ooltewah High School does not discriminate on the basis of race, color, national origin, sex, disability, or age in its program or activities including its career and technical education program. Leap: Lack of English language proficiency will not be a barrier to admission and participation in career and technical education programs. Please contact our 504 Coordinator for inquiries regarding the nondiscrimination policies:
Rocky Chavis, 504 Coordinator
6123 Mountain View Road, Ooltewah TN 37363
(423) 238-5221
chavis_r@hcde.org