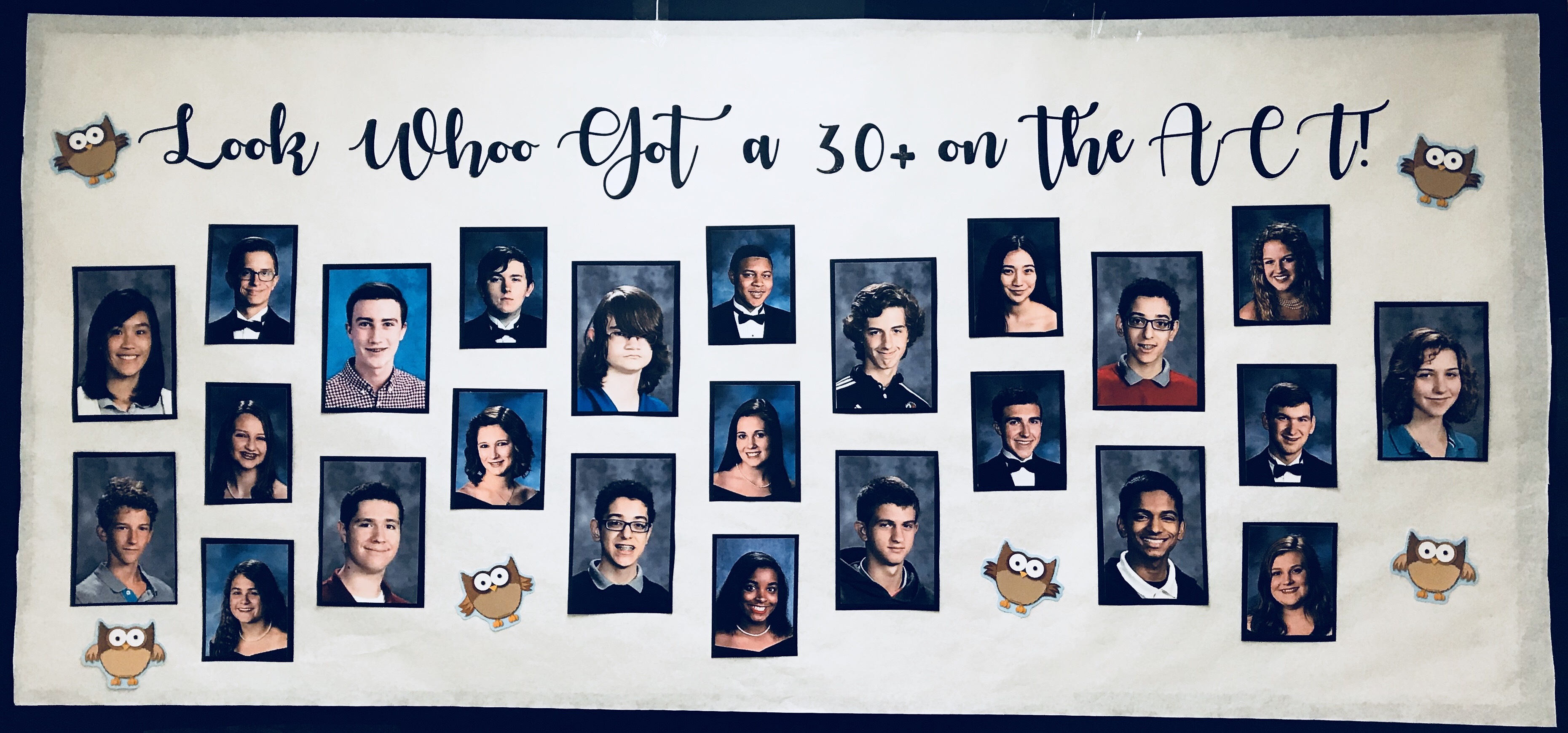 C O N G R A T U L A T I O N S
to the following students
for earning a 30 or higher
on the ACT:
Ayanna Abdul
Jonus Camp
Phillip Dyer
Andrew Johnson
Makayla Harmon
Lauren Hickman
Savannah Hinderer
Samuel Kilgore
Keriann Lane
Max Mikhaylishin
Natalie Morkert
Madison Moro
Jake Odens
Jeremy Odens
Hadessah O'Neal
Delwyn Sam
Cade Shortt
Carter Smith
Lucas Thompson
Milla Tran
Elliott Washington
Aleena Weatherly
Kylan Whitt
Josh Woodward
---
February 21: Senior Meeting/Superlative Vote
February 22: Credit Recovery Deadline
February 23: JROTC Military Ball

February 26: Band Picture Day
February 26: Parent/Teacher Conferences
(2:30 - 6 pm)
February 26-March 2: Student Appreciation Week
February 28: Class Officer Pictures (GF)
March 1: 8th Grade Open House
March 2: Senior Art Exhibition
@ Chattanooga Workspace (5:30 pm)
March 8: Beta/NHS Induction (6 pm)
March 13: Club Picture Day
March 20: ACT for all Juniors
March 22: Senior Interviews
March 26: MANDATORY TN Promise Mtg. (5:30 pm)
March 30: Good Friday (NO SCHOOL)
April 2-6: Spring Break
April 16: Superintendent's Honors Banquet
April 21: Prom
April 23 - May 4: Spring EOC Testing Window
April 26: Class Night (6 pm)
May 10: Senior Grad Focus Exams
May 11: Senior Exams (1st & 3rd Block)
May 14: Senior Exams (2nd & 4th)
May 15: Senior Exam Make-up Day
May 16: Graduation Practice (UTC Arena)
May 17: Graduation (6 pm--UTC Arena)
May 21: Grad Focus Exams
May 22: Exams (1st & 3rd Block)
May 23: Exams (2nd & 4th Block)
May 24: Exam Make-up Day
May 25: Last Day of School
---
A T T E N T I O N
**Upcoming Freshman Parents**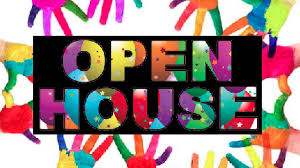 > Thursday, March 1 <
> 6:00 pm - 7:30 pm <
> OHS Old Gym <
---
Tell us what you T H I N K !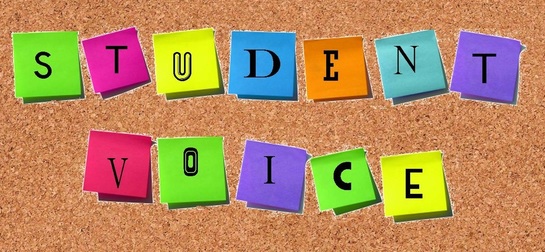 --Click image to tell us what you thought about one block all day--
---
2017 - 2018 YEARBOOKS
ON SALE NOW!!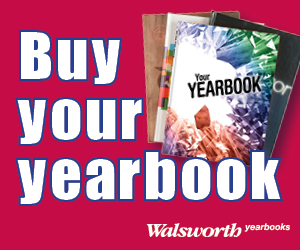 --Click the link to purchase--
---
How can we enhance your experience at OHS?
--Click image to leave feedback--
Your voice matters!
---
IMPORTANT TRAFFIC INFORMATION FOR PARENTS AND STUDENTS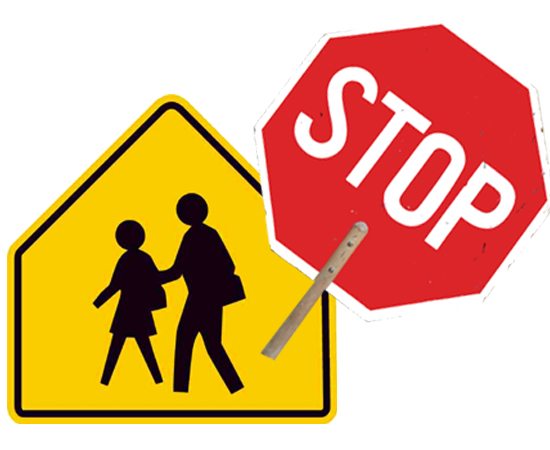 --Click icon for details--
---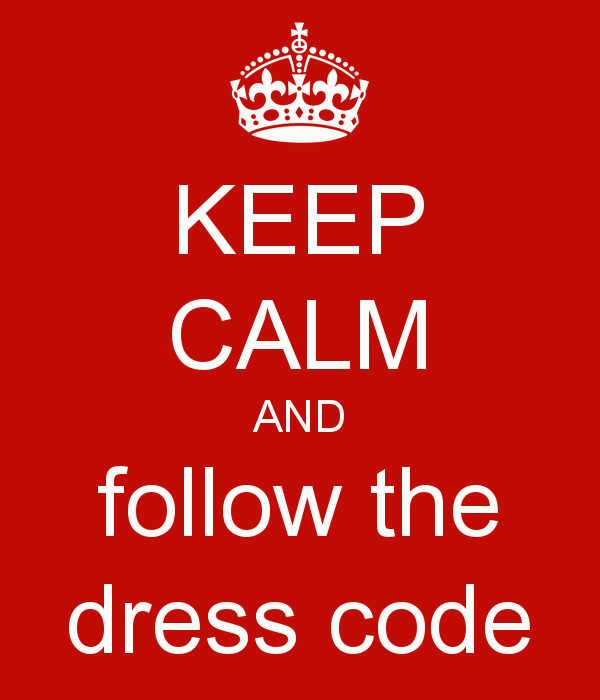 --Click picture (above) for 2017-18 Dress Code Policy--
---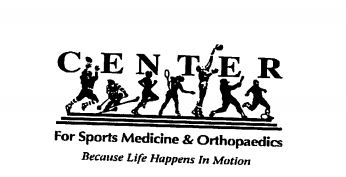 Physical Forms
2017-2018 Athletics
Click Here
---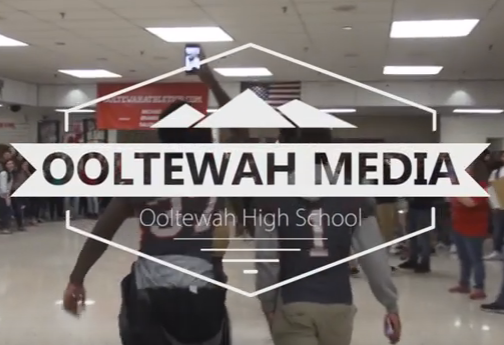 -Click the image above to access our YouTube Channel-
---
**Important Reminders**
Students please read the student handbook to refresh your memory about the checkout policy.
All notes must be written and signed by a parent/guardian & submitted to attendance.
---
All students MUST be out of the building by 2:45 everyday unless under the direct supervision of a staff member. Any student caught in the building after this time without proper supervision will result in disciplinary actions.
Earliest Drop-off Time: 6:50 AM - Students dropped off before 6:50 AM will NOT be supervised.
Latest Pick-up time: 2:30 PM - Students picked up after 2:30 PM will NOT be supervised.
---
Annual Notice of Nondiscrimination
Ooltewah High School does not discriminate on the basis of race, color, national origin, sex, disability, or age in its program or activities including its career and technical education program. Leap: Lack of English language proficiency will not be a barrier to admission and participation in career and technical education programs. Please contact our 504 Coordinator for inquiries regarding the nondiscrimination policies:
Rocky Chavis, 504 Coordinator
6123 Mountain View Road, Ooltewah TN 37363
(423) 238-5221
chavis_r@hcde.org