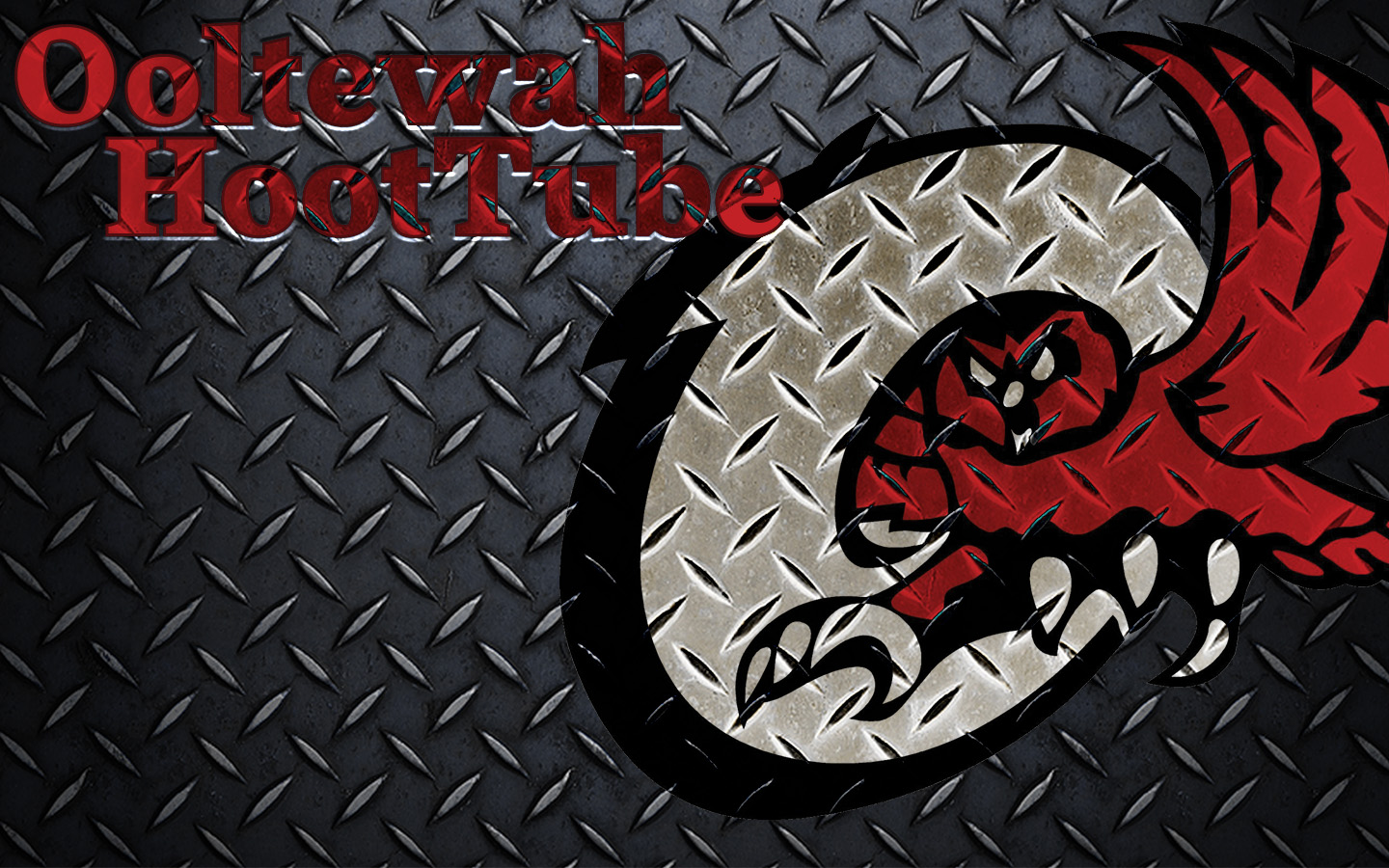 photo by: hdw.eweb4.com
HAPPY THANKSGIVING!!
Congratulations to the Ooltewah Owl's Football team for an excellent season! 10-3


- photo by Dennis Norwood/File Photo
Congratulations to AJ Richards for winning the DAR Citizenship Award
2015 State Champs
Thank You to the OHS Alumni Association for updating our blinds!
Congratulations to the Students, Athletes, and Teacher of the Month!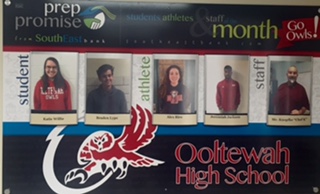 Athletes of the month include:
Alex Biro
Jeremiah Jackson
Students of the month:
Katie Willie
Braden Lype
Teacher of the month:
Mr. Knopfke "Chef K"
DAILY ANNOUNCEMENTS
Time for time is offered immediately after school on all Mondays through Thursdays in the cafeteria until the end of the semester. Students should arrive no later than 2:25.
Begining Monday, Nov, 30th The Red Hots will be selling hoodies, crew neck sweatshirts, and t-shirts, during all 4 lunches. Make your checks payable to OHS Red Hots
Students who have completed their Governor's school applications should return them to Mr. Chavis prior to November 30th.
To see the colleges that are visiting Ooltewah, click here.
Seniors, if you would like to purchase a personal ad for the 2015-2016 yearbook, please see Mrs. Flynn for more information. The deadline for ad purchase is Dec.17.
The Gay/Straight Alliance is meeting every Monday morning in the new gym at 6:30.

Everyone

is welcome.