---
TIME IS RUNNING OUT
**Limited number available**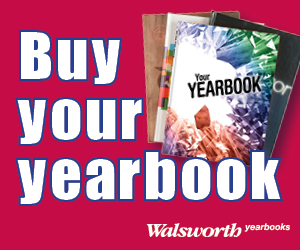 --Click icon to purchase TODAY!--
---
*ATTENTION ATHLETES*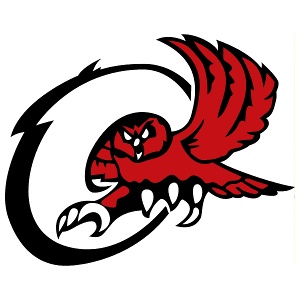 CLICK ICON FOR
PRIVIT PARENT LETTER & IMPORTANT FORMS
(Printable forms can be found in the 'Latest News' section in the right column)
---
Lady Owls Sports Camp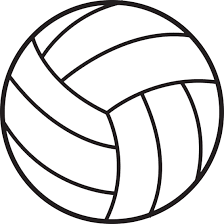 --Click for registration info--
---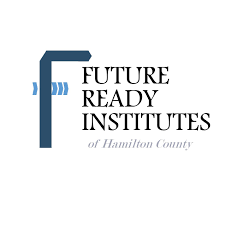 Click icon for more info about
Future Ready Institutes
coming to OHS!
---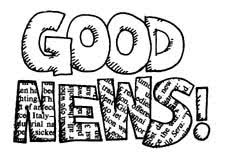 Check out the HIGHLIGHTS section
to see all the AWESOME things
happening at OHS!
---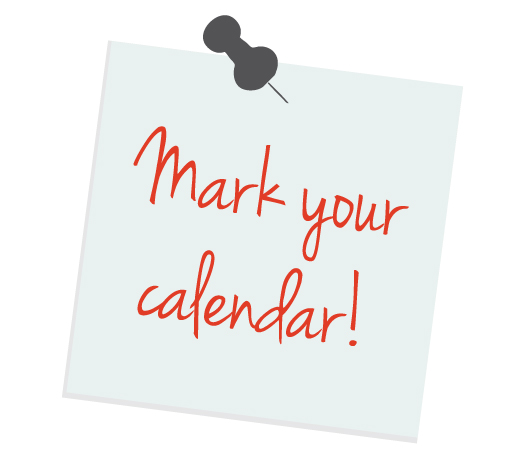 UPCOMING EVENTS:
May 21: Grad Focus Exams
May 22: Exams (1st & 2nd Block)
May 23: Exams (3rd & 4th Block)
May 24: Exam Make-up Day
May 25: Last Day of School
May 29-30: Volleyball Tryouts
(8:30-11:30am)
---
IMPORTANT TRAFFIC INFORMATION FOR PARENTS AND STUDENTS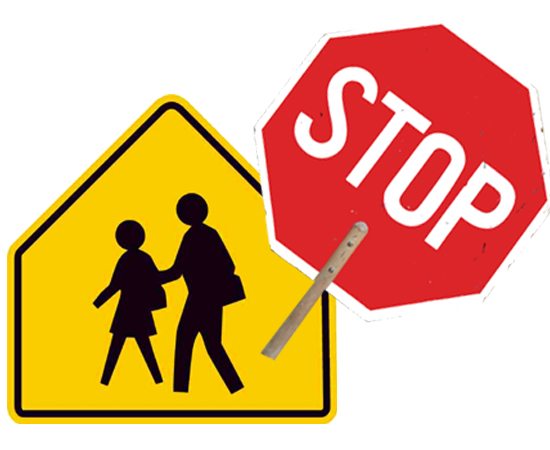 --Click icon for details--
---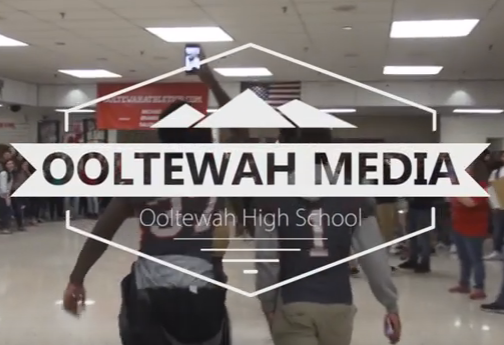 -Click the image above to access our YouTube Channel-
---
**Important Reminders**
Students please read the student handbook to refresh your memory about the checkout policy.
All notes must be written and signed by a parent/guardian & submitted to attendance.
---
All students MUST be out of the building by 2:45 everyday unless under the direct supervision of a staff member. Any student caught in the building after this time without proper supervision will result in disciplinary actions.
Earliest Drop-off Time: 6:50 AM - Students dropped off before 6:50 AM will NOT be supervised.
Latest Pick-up time: 2:30 PM - Students picked up after 2:30 PM will NOT be supervised.
---
Annual Notice of Nondiscrimination
Ooltewah High School does not discriminate on the basis of race, color, national origin, sex, disability, or age in its program or activities including its career and technical education program. Leap: Lack of English language proficiency will not be a barrier to admission and participation in career and technical education programs. Please contact our 504 Coordinator for inquiries regarding the nondiscrimination policies:
Rocky Chavis, 504 Coordinator
6123 Mountain View Road, Ooltewah TN 37363
(423) 238-5221
chavis_r@hcde.org