*ADVISORY SURVEY*
Please click on the image below to take a survey ranking your TOP THREE choices for Advisory for the 2017-2018 school year.
*Students involved in sports or organizations must still take the survey. Coaches and sponsors will send a list of qualifying students for specific advisories not listed on the survey.*
---
>>Registration Day<<
Friday, August 4:
9th Grade (7:15 - 11:30)
12th Grade (12:30 - 2:30)
Monday, August 7:
10 & 11th Grade (7:30 - 11:30)
All New Students (7:30 - 11:30)
---
• Summer Reading •

**Up-to-date info has been added to the SUMMER READING section under STUDENT RESOURCES**
(Note: the only change was made to Yearlong Honors English 10 & AP European History)
---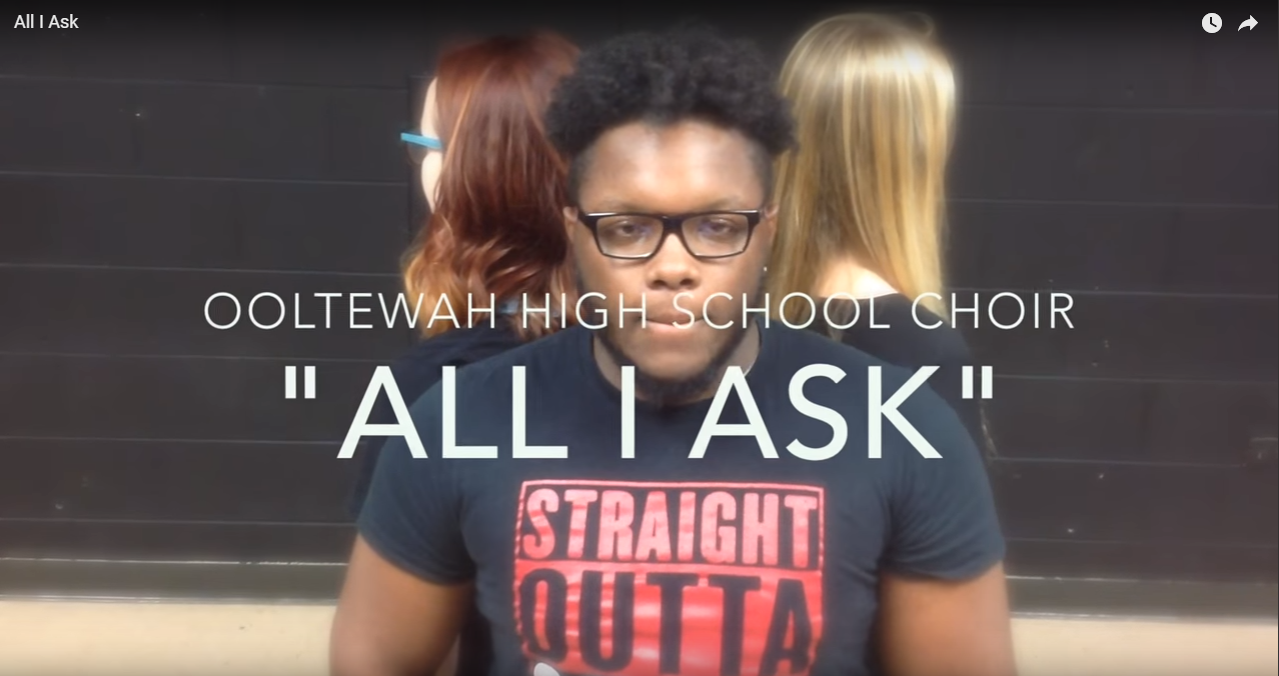 Click the picture to watch our talented choir perform
"All I Ask"
---
Summer Office Hours:
Tuesday and Wednesday
9 A.M. to Noon
---
**OWL CAMP 2017**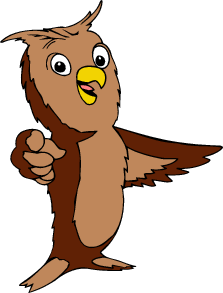 -Click the owl for info-
---
Congratulations to winners of the

Humane Educational Society's "Scratch My Pet" art contest.

Their pieces will be featured at the shelter and auctioned off to help support pet adoption.
---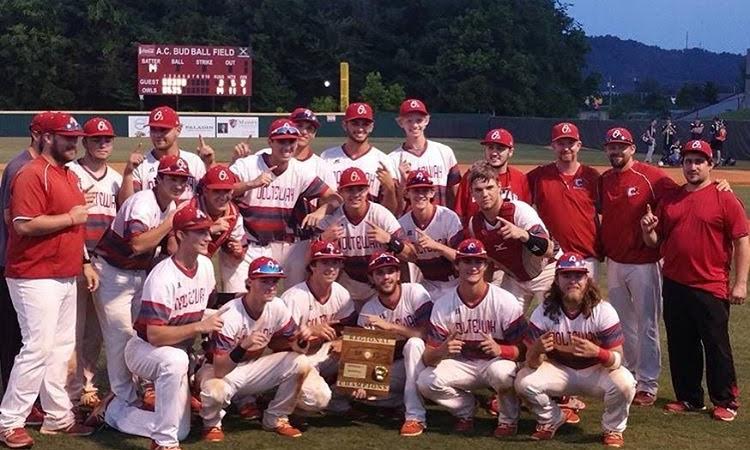 Ooltewah Owls Baseball
2017 Regional Champions

-Click image for Chattanoogan.com write-up-
---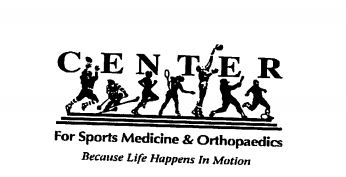 Physical Forms
2017-2018 Athletics
Click Here
---
OHS Selected for Unum 2017 Externship Program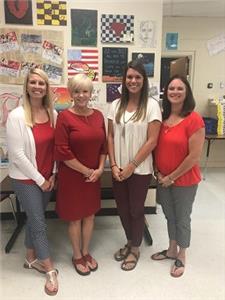 Click here for the full article
---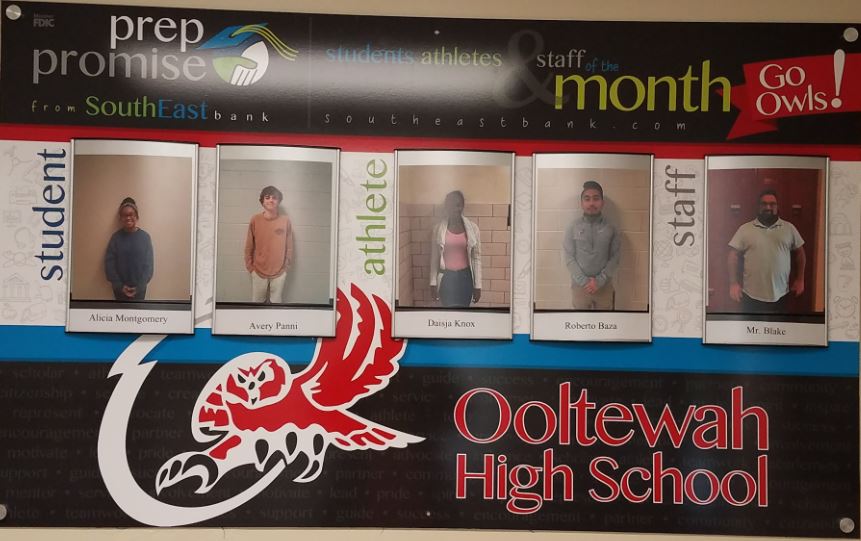 Student of the Month: Alicia Montgomery

Student of the Month: Avery Panni

Athlete of the Month: Roberto Baza

Athlete of the Month: Daisja Knox

Faculty Member of the Month: Mr. Blake
---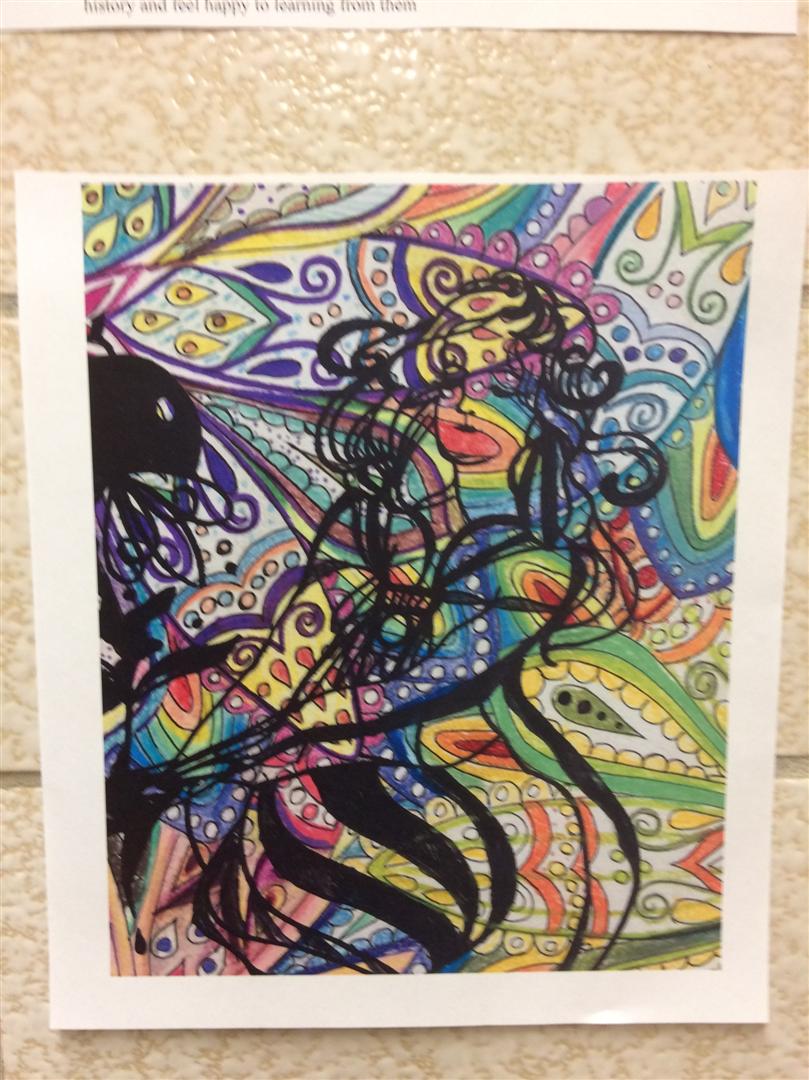 OHS Art Student of the Month: ShuQi

-Click picture for more information-
---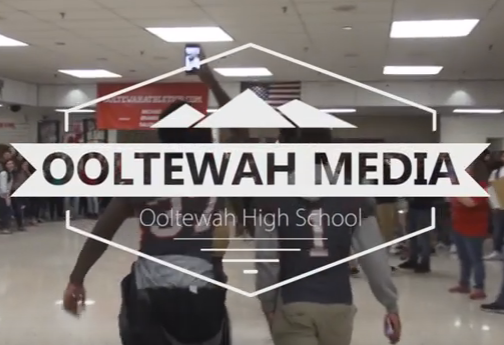 -Click the image above to access our YouTube Channel-
---
DAILY ANNOUNCEMENTS:
Students looking for Credit Recovery options, please click here to view details.
Students please read the student handbook to refresh your memory about the checkout policy.
All notes must be written and signed by a parent/guardian & submitted to attendance before 1st block.
---
All students MUST be out of the building by 2:45 everyday unless under the direct supervision of a staff member. Any student caught in the building after this time without proper supervision will result in disciplinary actions.
Earliest Drop-off Time: 6:50 AM - Students dropped off before 6:50 AM will NOT be supervised.
Latest Pick-up time: 2:30 PM - Students picked up after 2:30 PM will NOT be supervised.
---
Annual Notice of Nondiscrimination
Ooltewah High School does not discriminate on the basis of race, color, national origin, sex, disability, or age in its program or activities including its career and technical education program. Leap: Lack of English language proficiency will not be a barrier to admission and participation in career and technical education programs. Please contact our 504 Coordinator for inquiries regarding the nondiscrimination policies:
Bridgett Fischer, 504 Coordinator
6123 Mountain View Road, Ooltewah TN 37363
(423) 238-5221
fischer_b@hcde.org