CONGRATULATIONS to Trevor Belcher and Charlotte Pippin for being selected to compete in the State Special Olympics Winter Games held in Gatlinburg, TN!!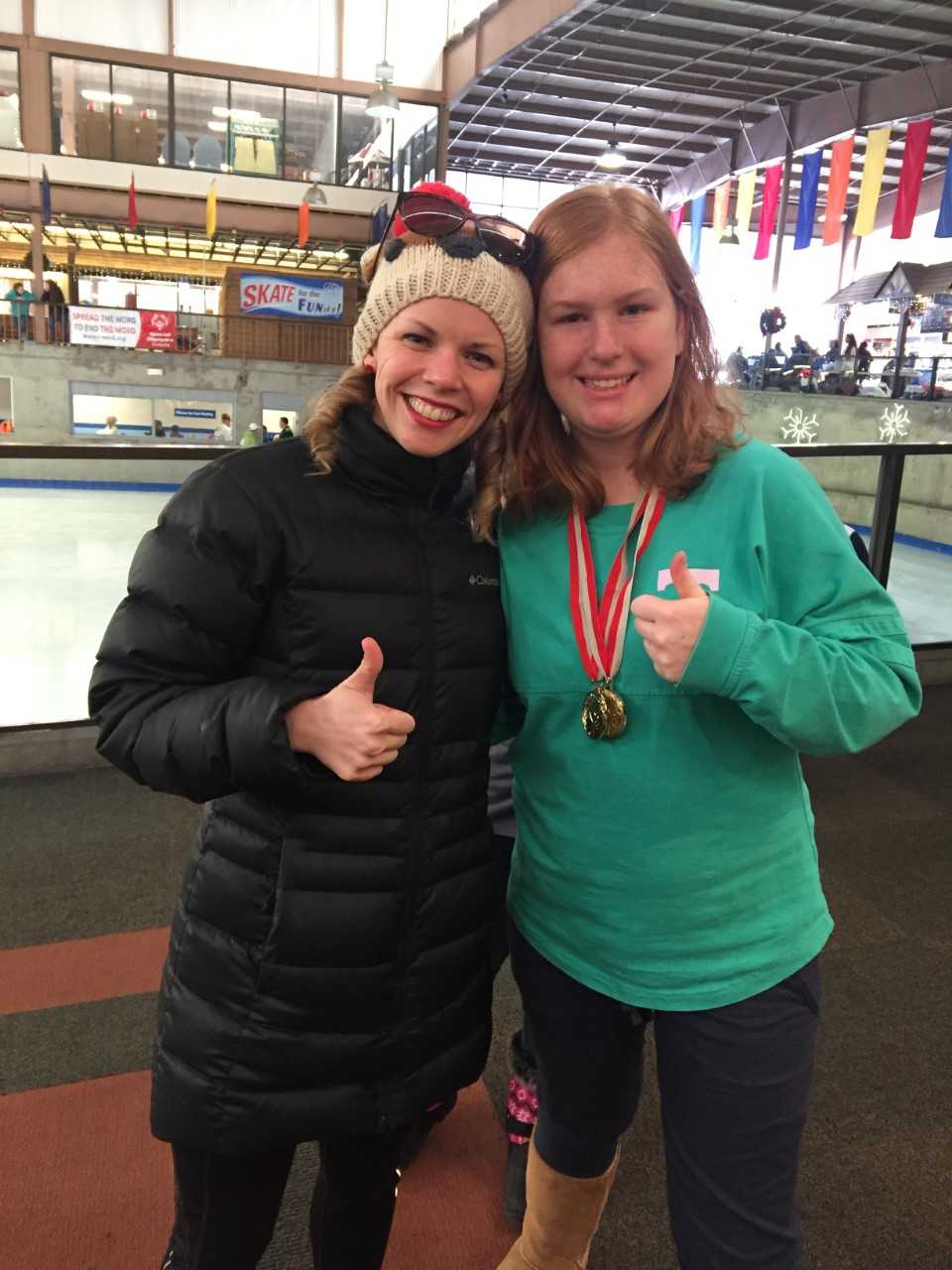 Charlotte got two gold medals in speed skating! She was immediately bumped up from Assisted Skating to the highest level of Unassisted.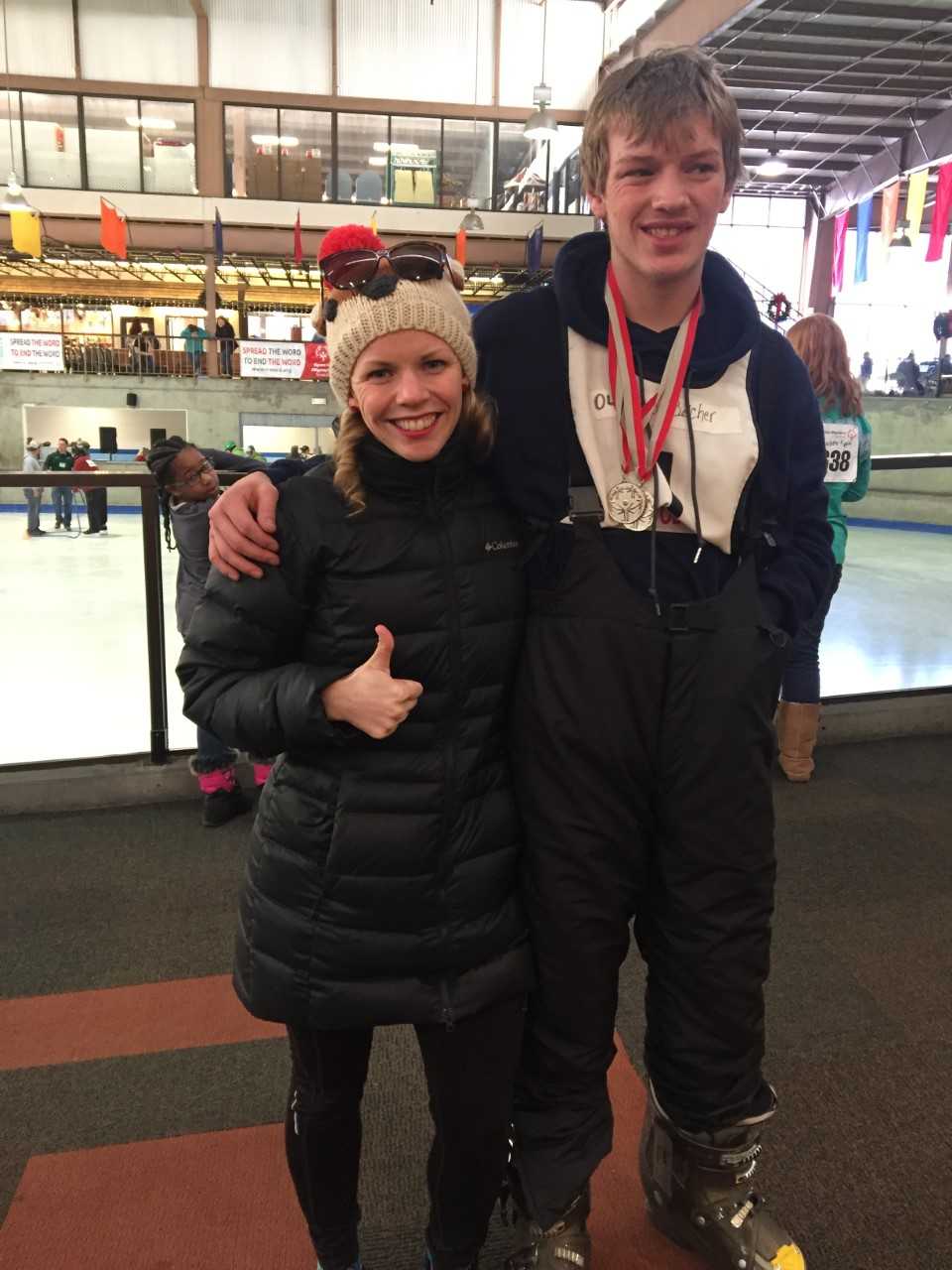 Trevor received two silver medals from the "Green" group in Alpine.
We are SO PROUD of you both!