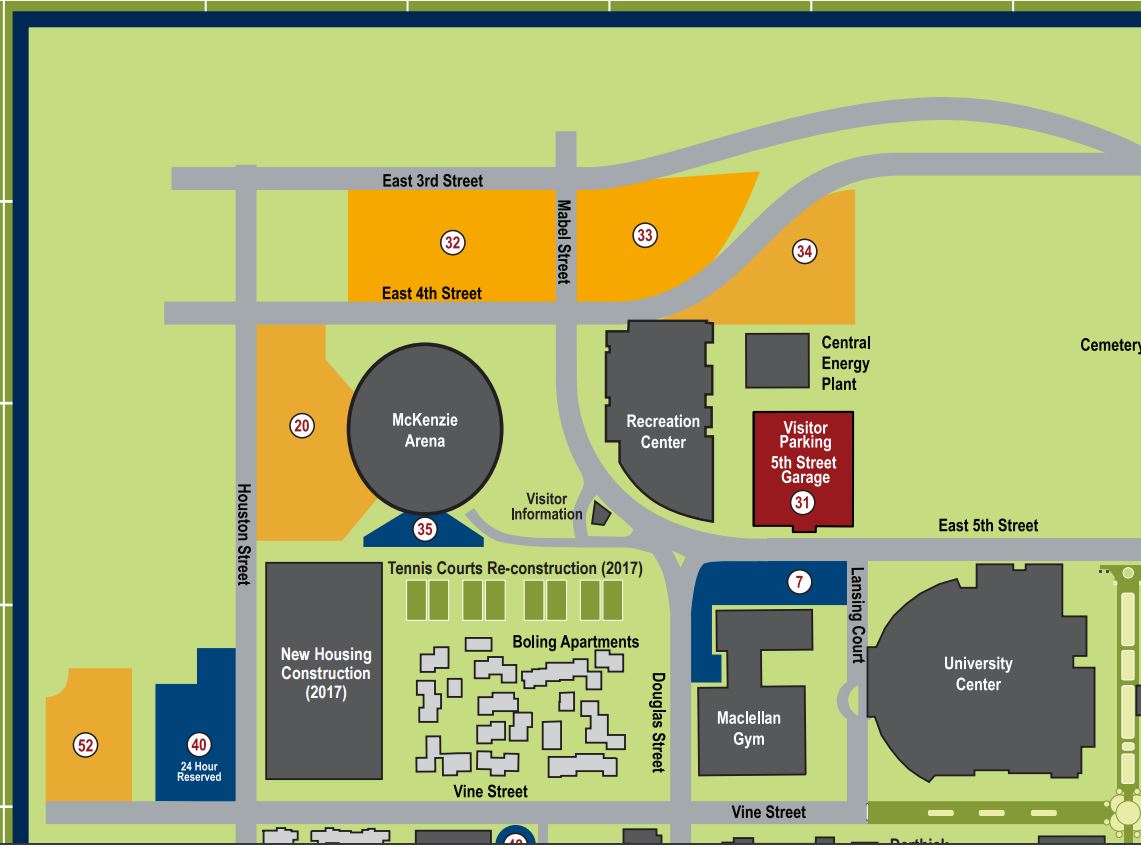 This message is for the Senior Class of 2017:
The Class 0f 2017 graduation ceremony will be held on Saturday, May 20th at 9:00 A.M. at the McKenzie Arena. Seniors must attend graduation practice at 7:30 A.M. on Friday, May 19th to be eligible to participate in the graduation ceremony. Practice will begin promptly at 7:00 A.M. Seniors have to be in their seats with their name cards ready to begin. Name cards that have not been picked up will be removed from the list and will not participate in the graduation ceremony. Due to early morning traffic and the numerous construction projects on campus, it is strongly advised you plan for a long commute. While there is no dress code for graduation practice, it is asked that you dress appropriate for the day.
To be eligible for graduation participation, you have to complete all Hamilton County requirements. This includes but not limited to all classwork in current courses at Ooltewah High School and credit recovery completed for past failures. This work has to be completed by the end of the school day on Wednesday, May 17th. After graduation all seniors who have not completed their requirements have until June 30th to complete them to be included in this 2017 graduation class. Diplomas will be held until all requirements are met.
Dress code for the graduation ceremony will be the same as class night and students will not be allowed to graduate if their caps are decorated or altered in anyway. If you show up for graduation out of dress code or with a decorated cap, you will be removed from the procession line and will not participate in the ceremony.
It is recommended that you arrive for the graduation ceremony no later than 8:15 A.M. on Saturday, May 20th. Due to construction and parking availability please give yourself enough time to arrive by 8:15 A.M.
You will be given diploma covers at the graduation ceremony. Diplomas are to be picked up the following Wednesday, May 24th between 9 A.M. and 12 P.M.
For parking on both the day of practice and the day of graduation, please refer to the map attached. Seniors and parents should park in lots 7,31,32,33,34,40 and 52. Lot 20 will be reserved for those who are handicap.

In respect for others, we ask that no noisemakers be brought to the graduation ceremony. Any noisemakers found will be confiscated.