Dia de los Muertos Celebration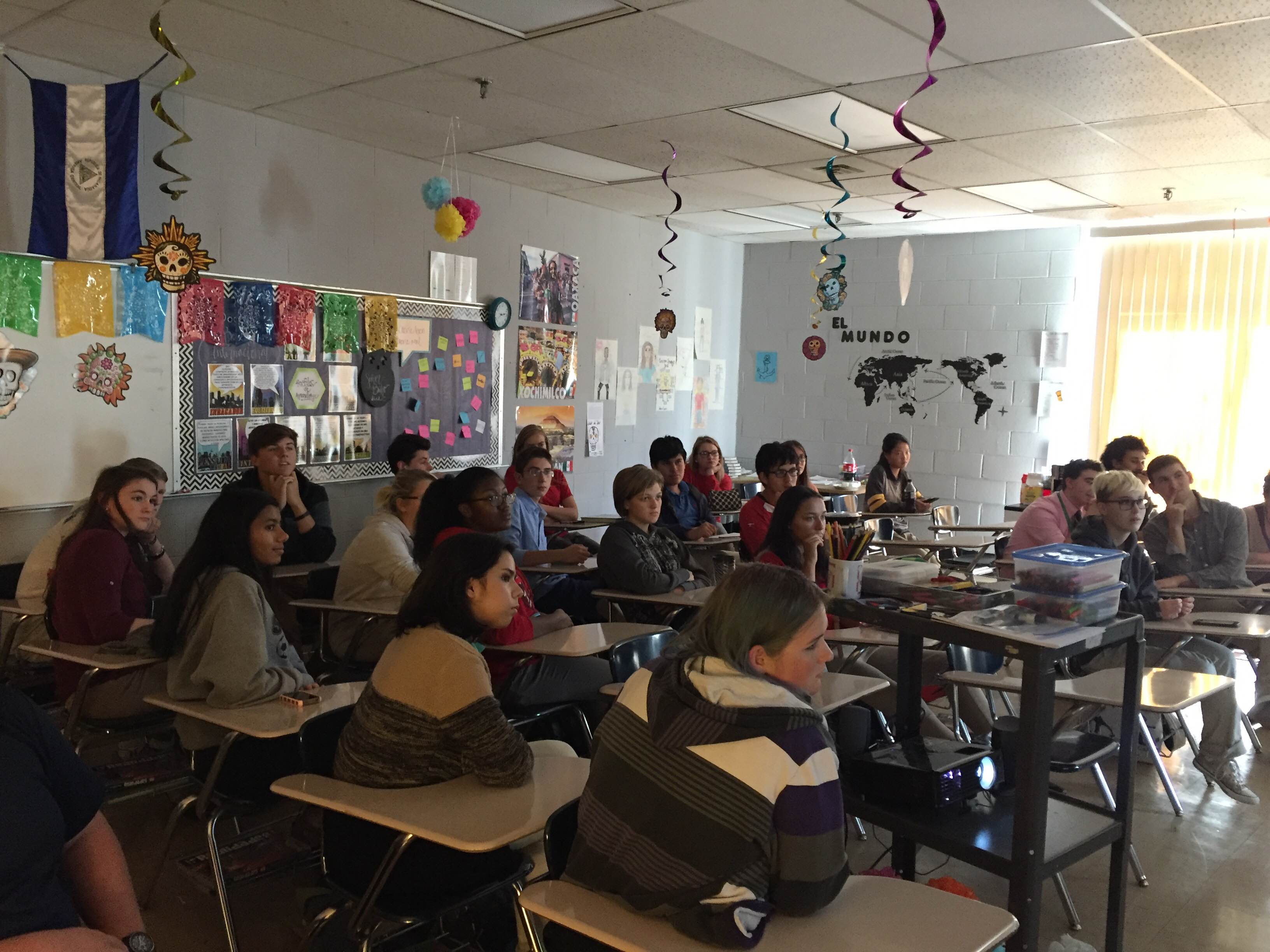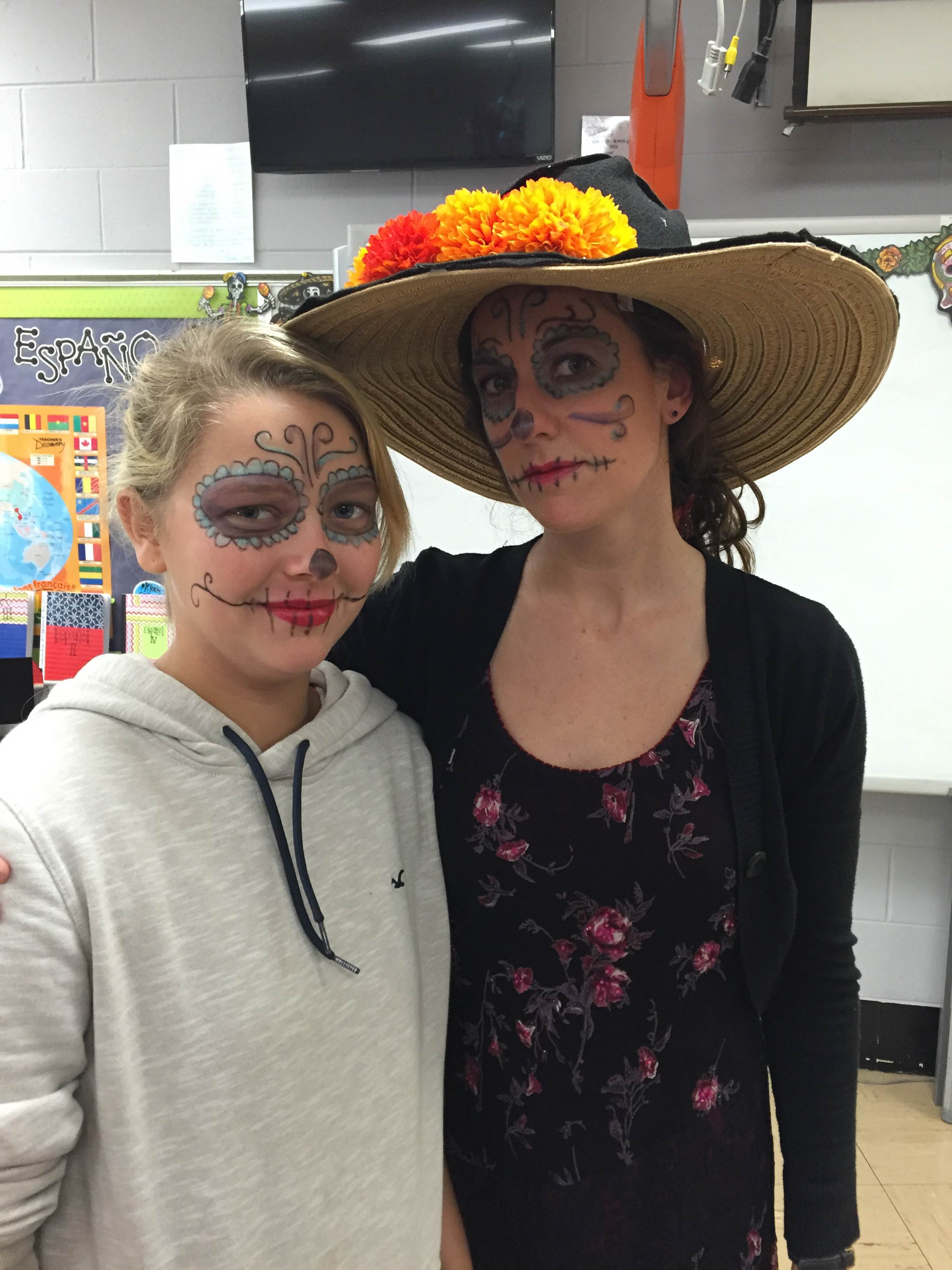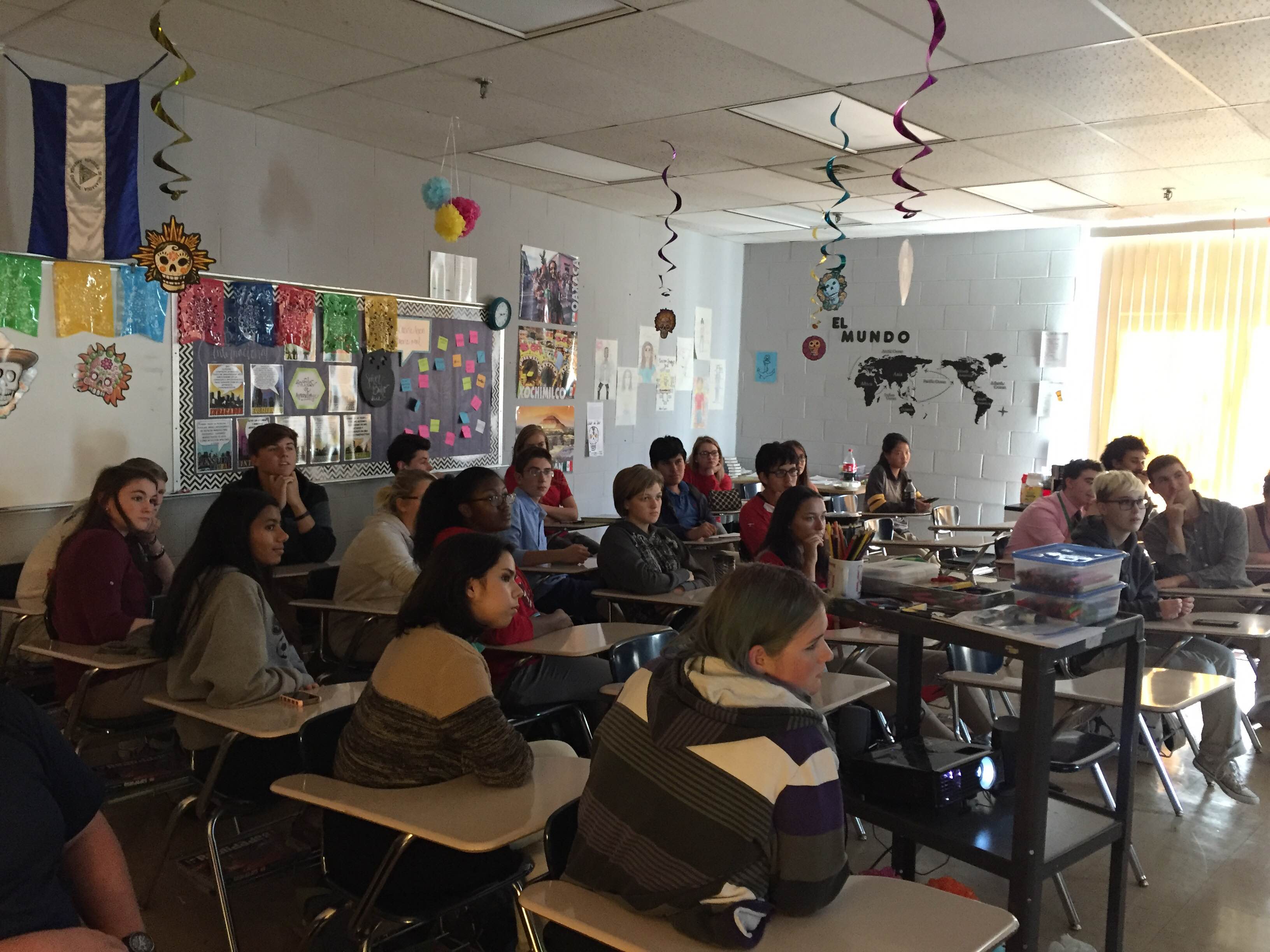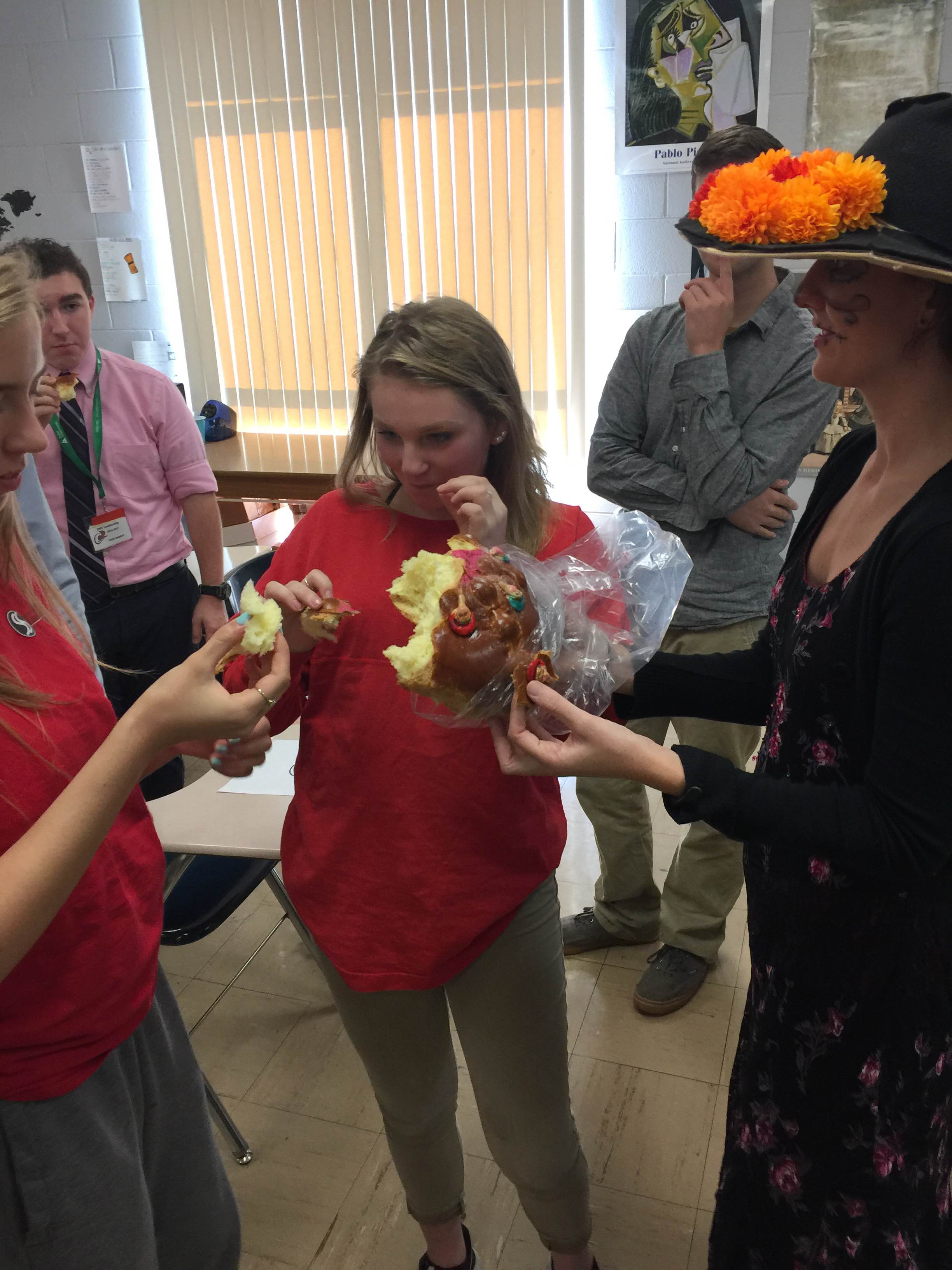 The French club exists to enhance the French classes through providing opportunities for cultural enrichment, socialization, and leadership through club activities.
The French Club has traditionally participated in the Homecoming Week by selling Mardi Gras beads and roses at a carnival booth. The French Club has sponsored gifts for a needy family for the last two years. In November, the club takes a field trip to the Biltmore Estate in Asheville. In February or March, the French Club celebrates Mardi Gras with an evening party.
For the last two years, they have participated in the American Cancer Society's Relay for Life. They hope to make it an annual event. They will also be helping to sponsor Christmas for a family again this year.
Membership Requirements: Sincere interest in Hispanic culture and helping others. Students do not have to be taking a Spanish class, but should want to learn about Hispanic culture outside of the classroom. $5 yearly membership fee
The French, Spanish, and German Clubs combine their efforts to plan an international banquet each year. Entertainment includes performances in French, Spanish, or German performed by the club members.


Club Activities:
Meetings each month.
Participation in selling nachos at OHS Homecoming Carnival in October.
Listening to various speakers throughout the year.
Going out to eat at a Hispanic restaurant.
Volunteering to help at the local Samaritan Center.
In December we have a Christmas party!
Also, we will be having a Day of the Dead Celebration Next terms activites have not been planned yet, but we will do more community service and have cultural awareness speakers.